Legends, Where The Game Is ALWAYS On!
Located in Marshalltown, IA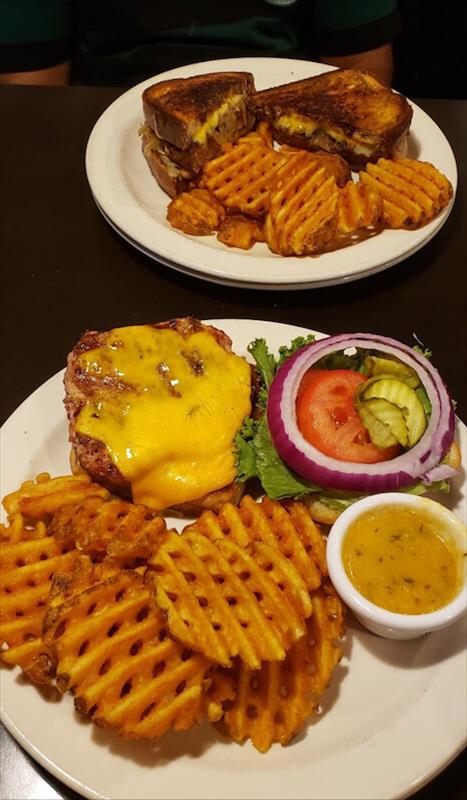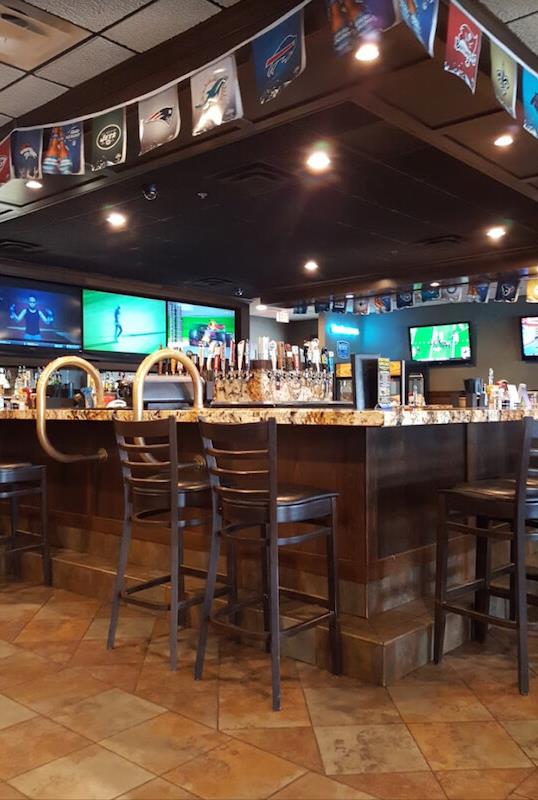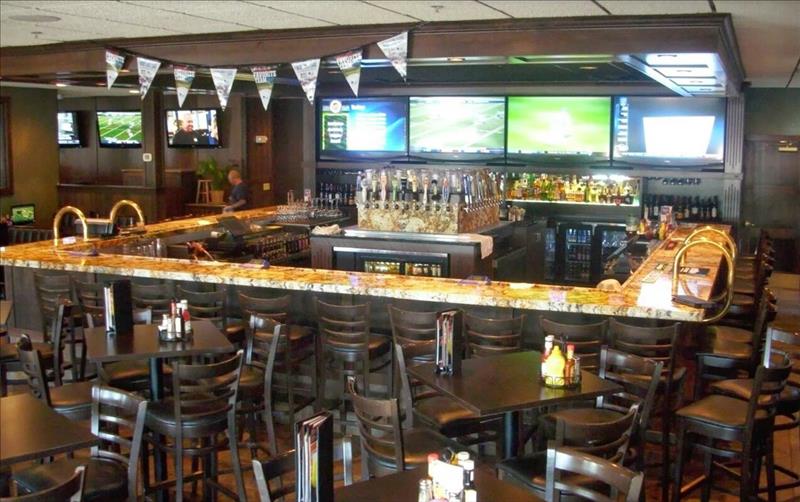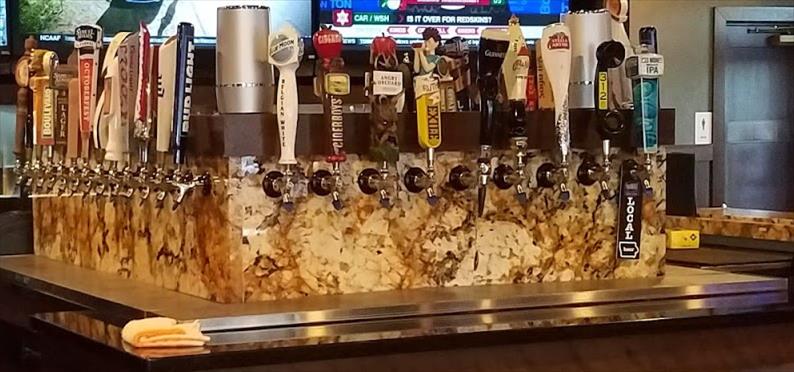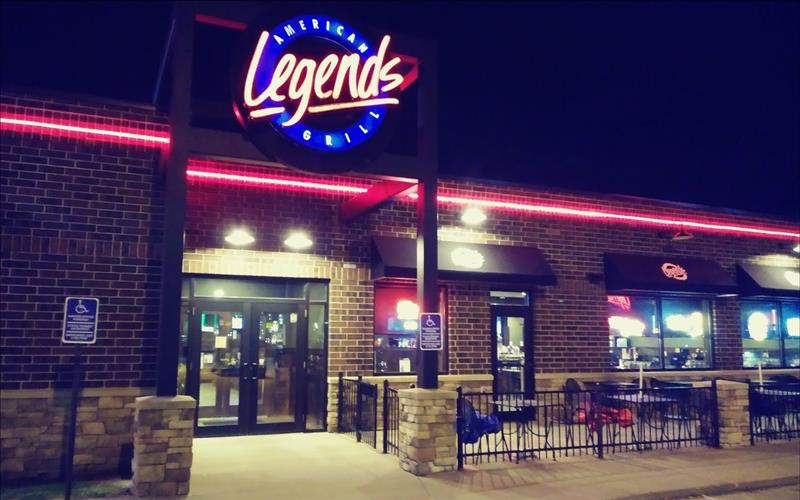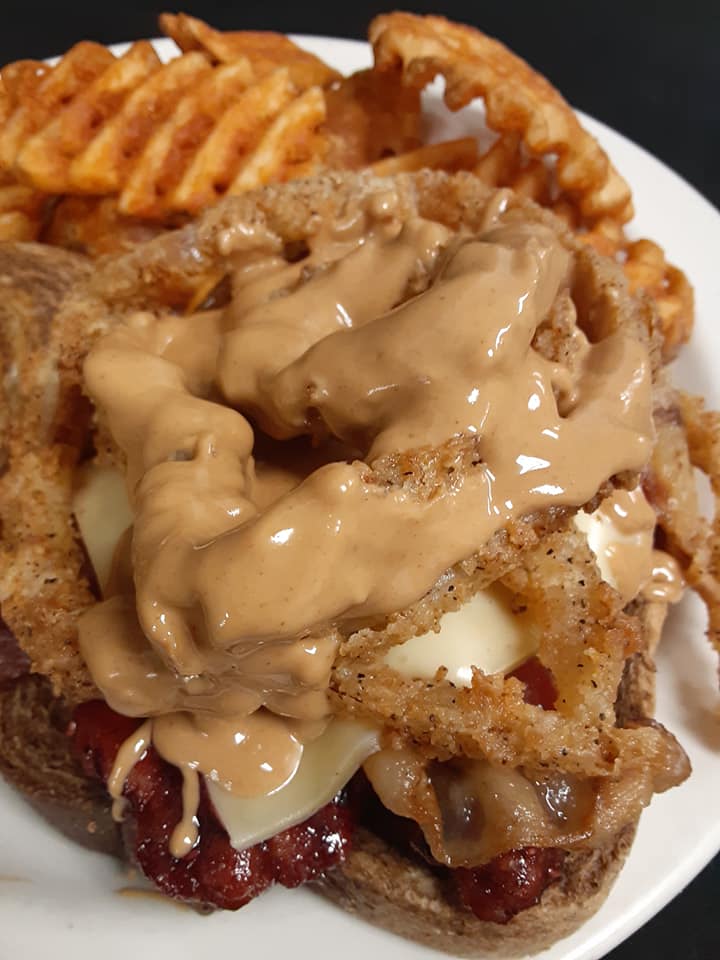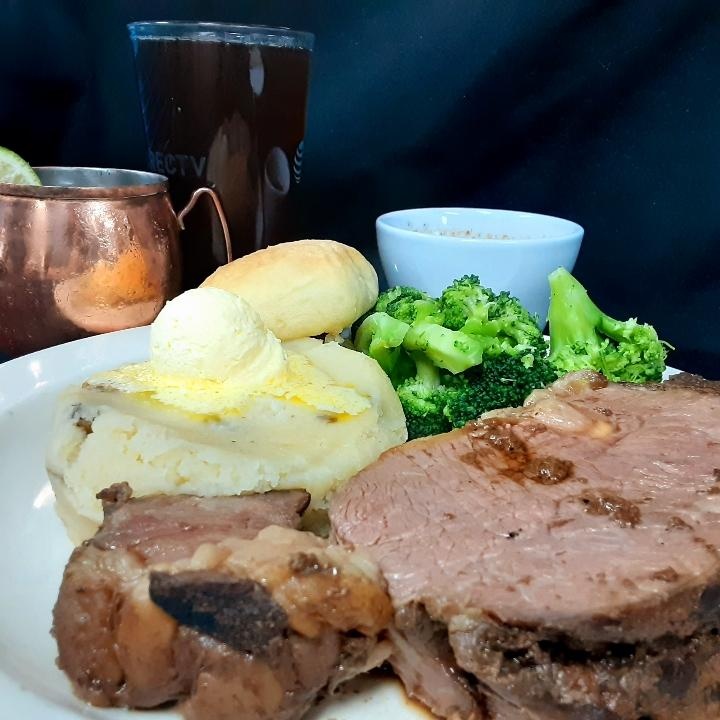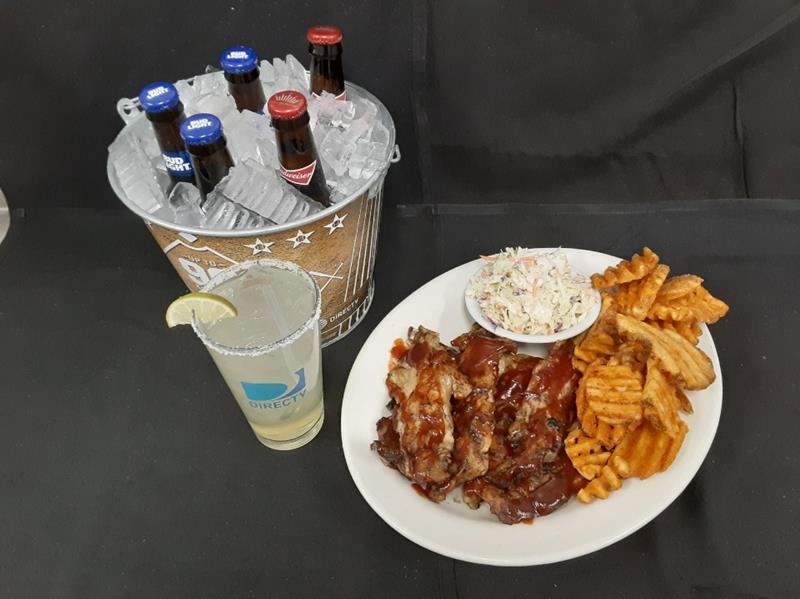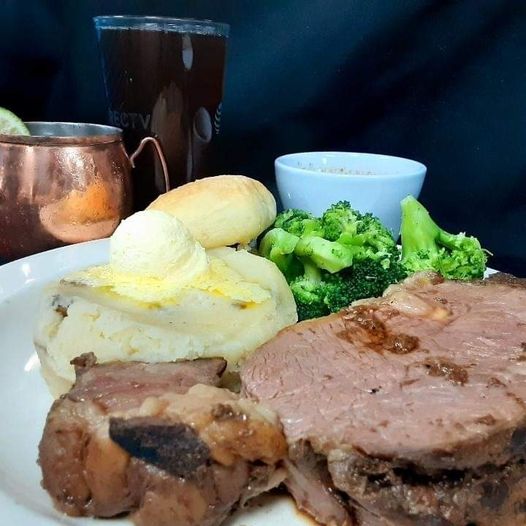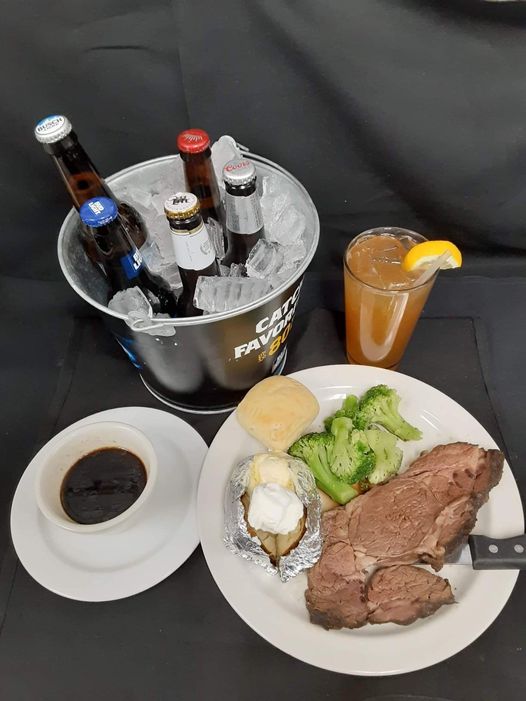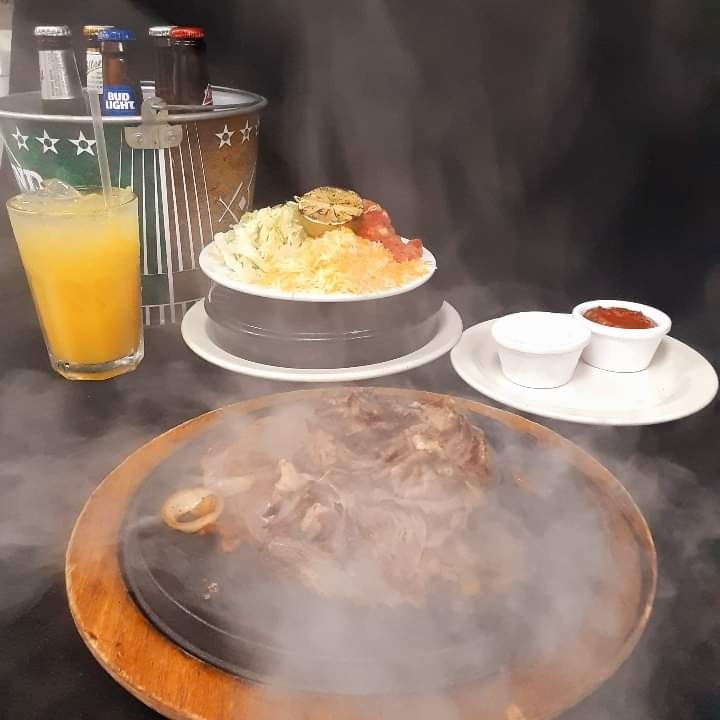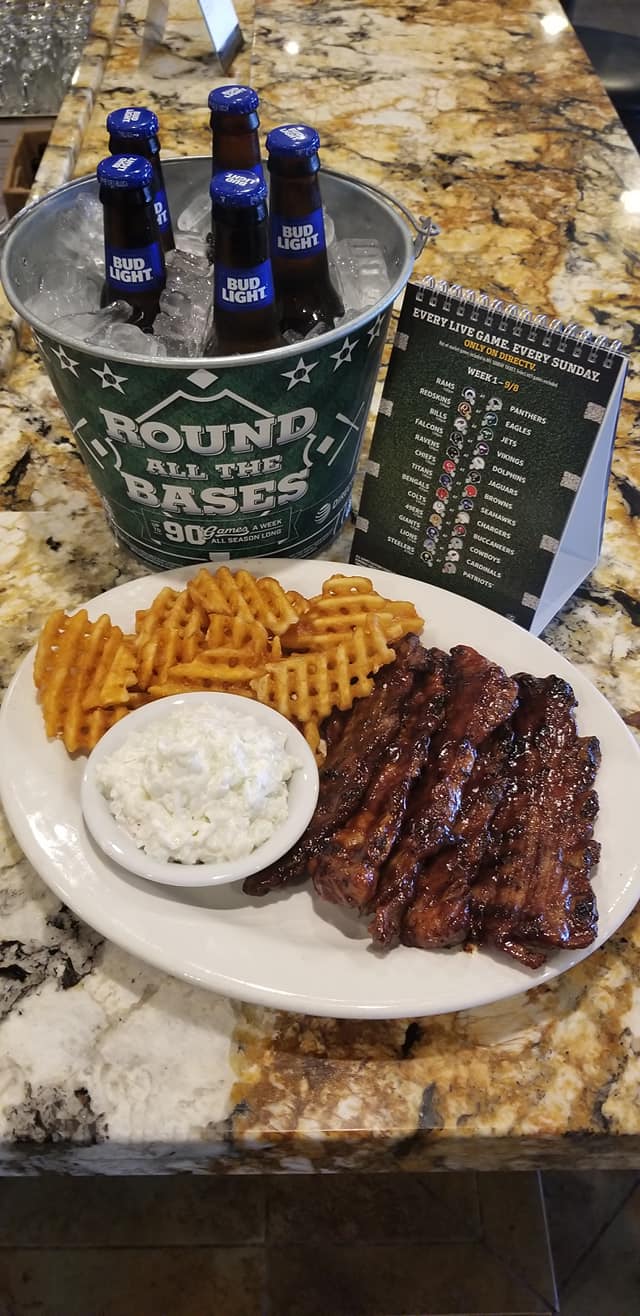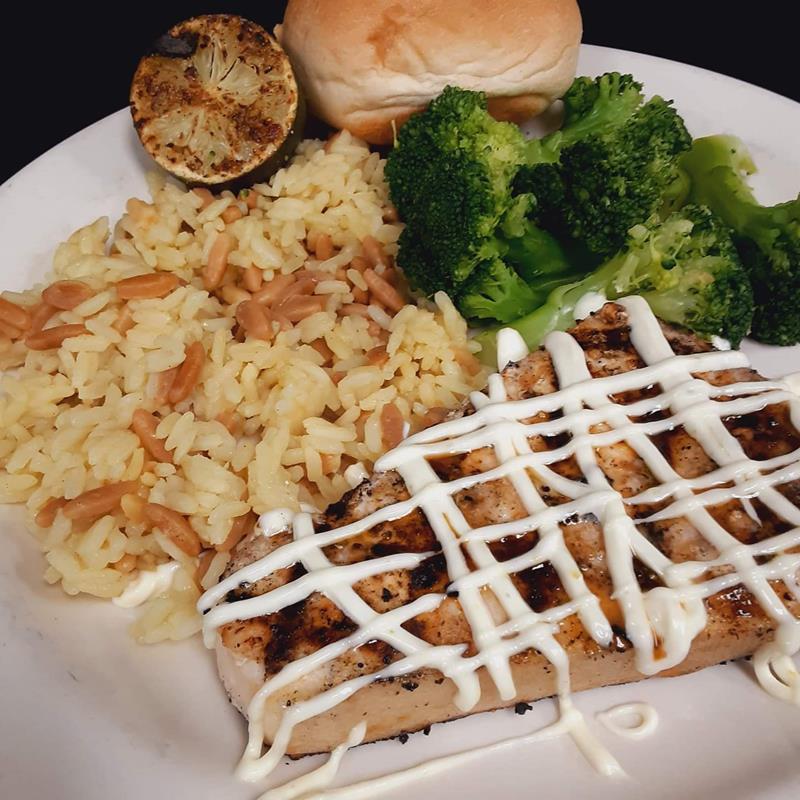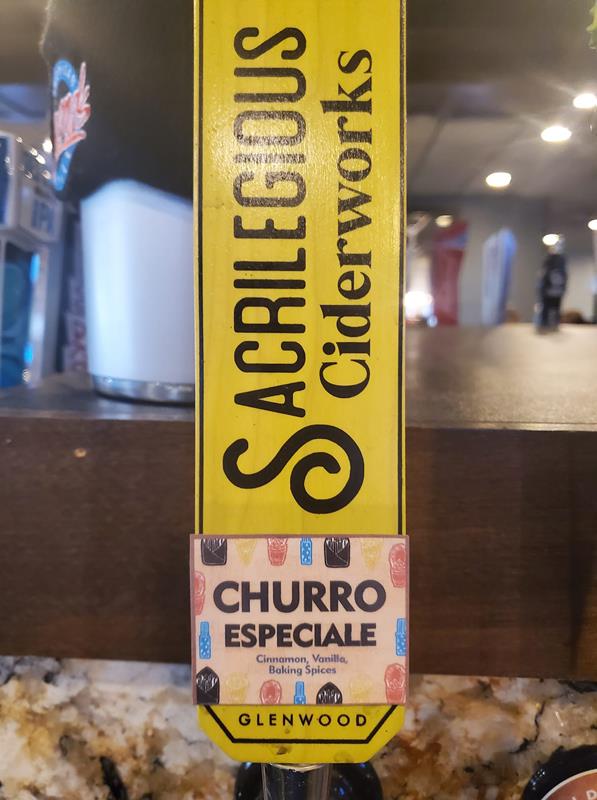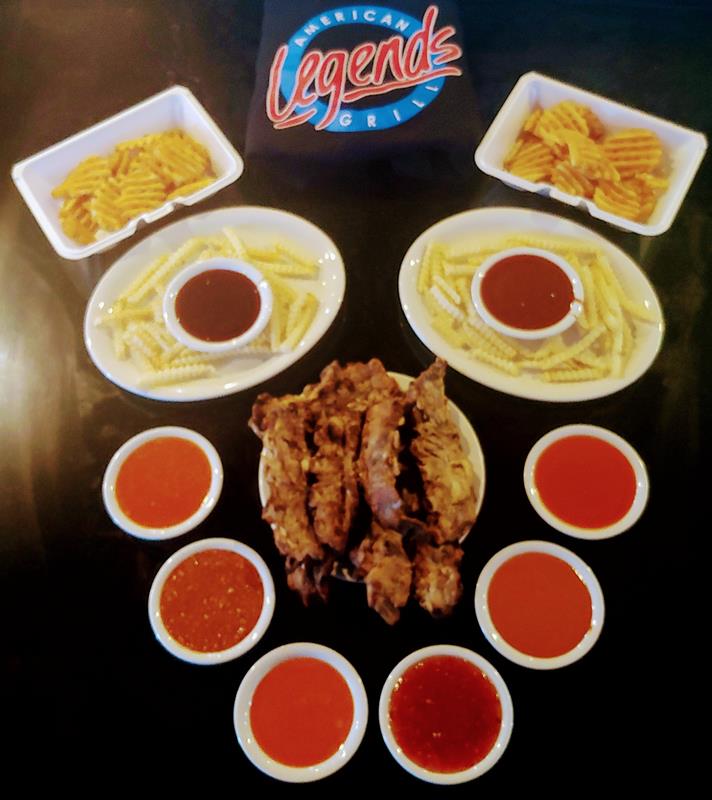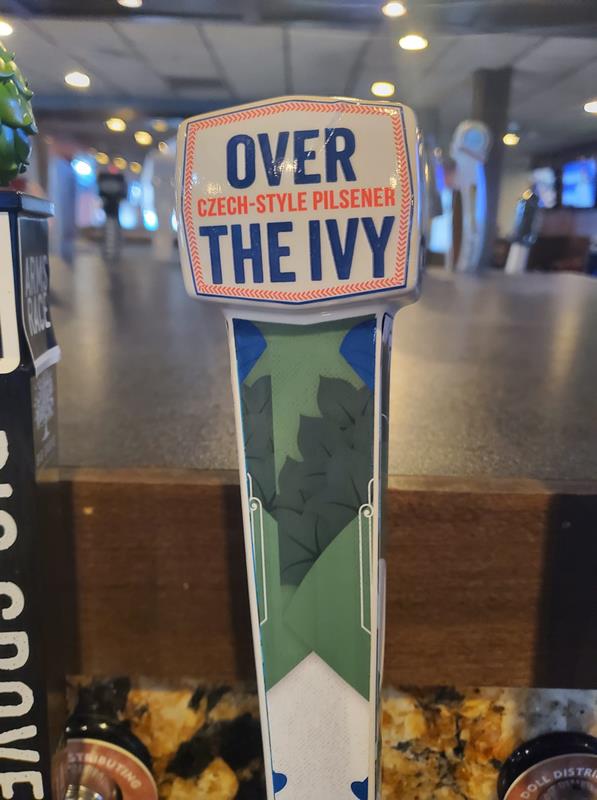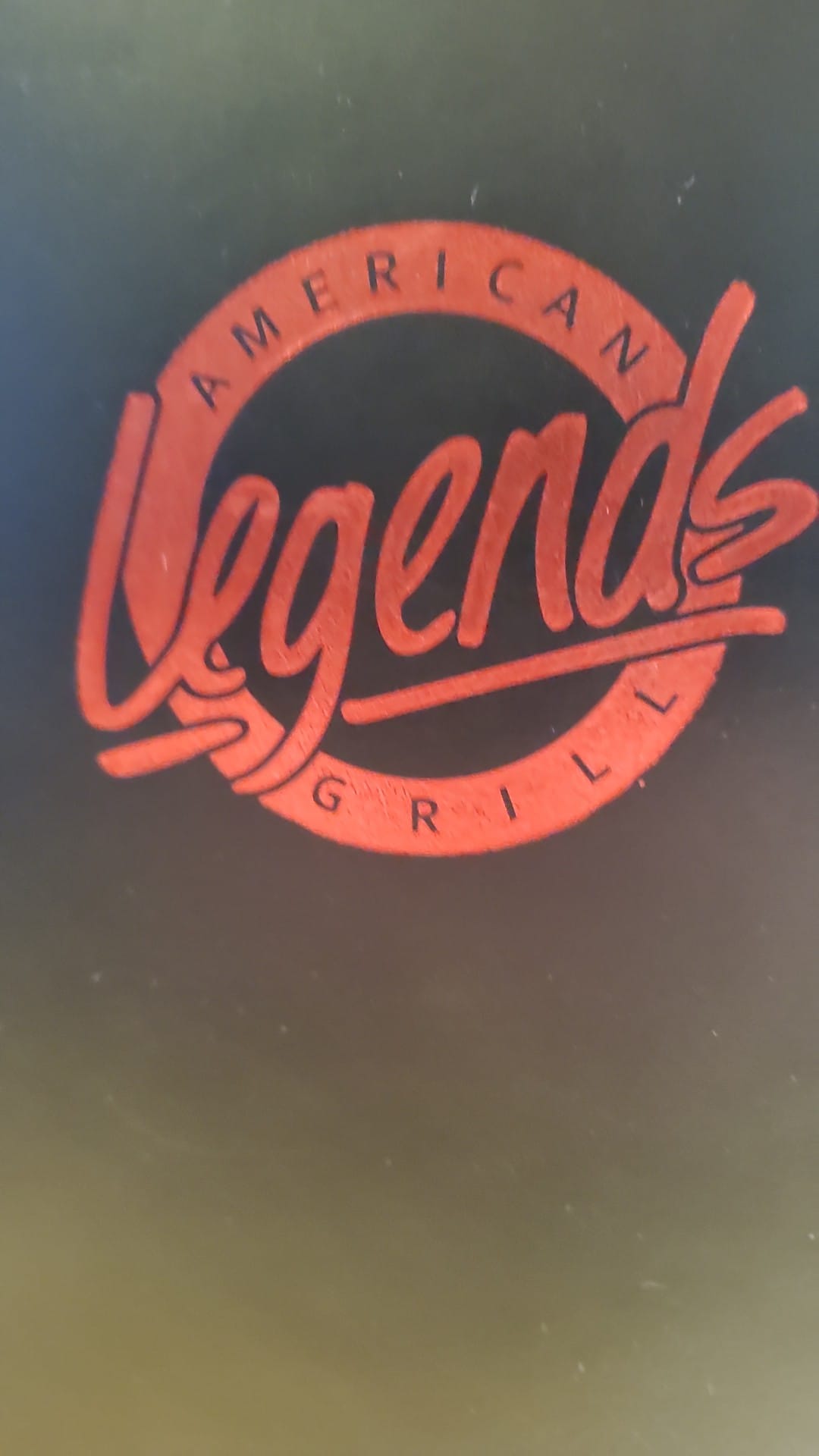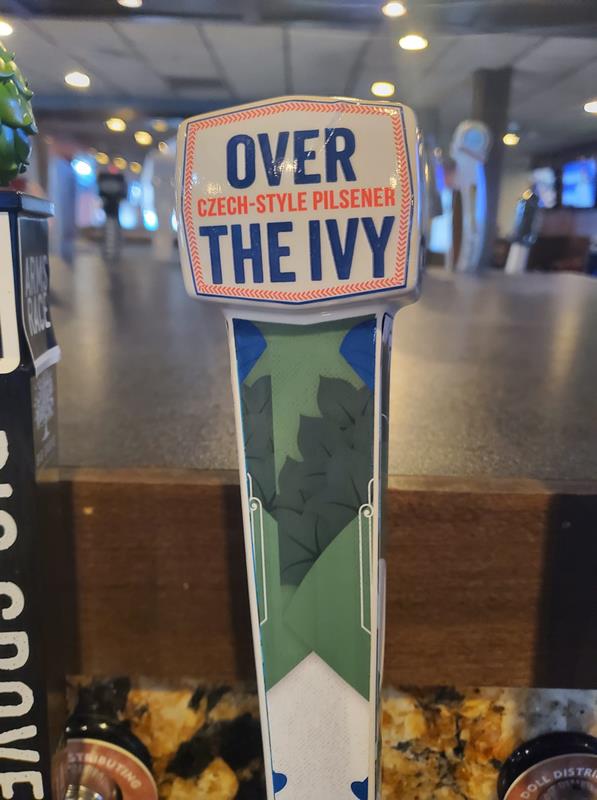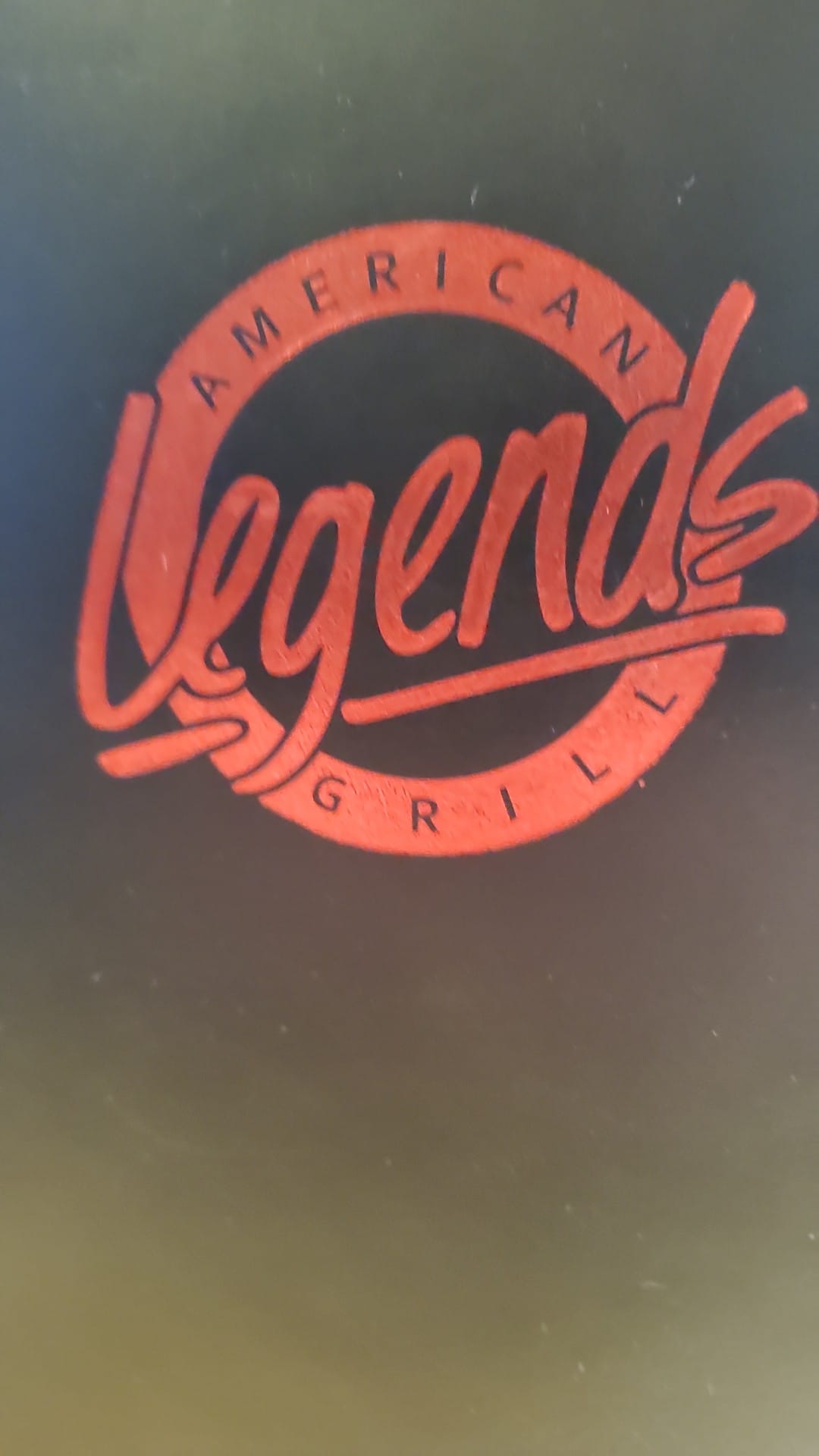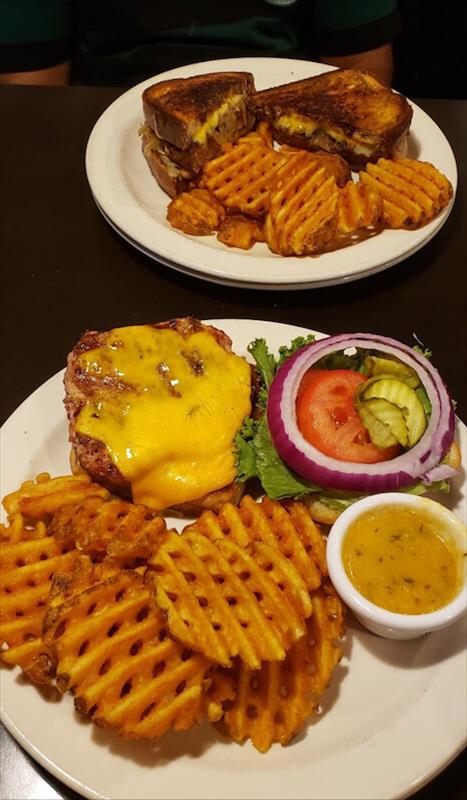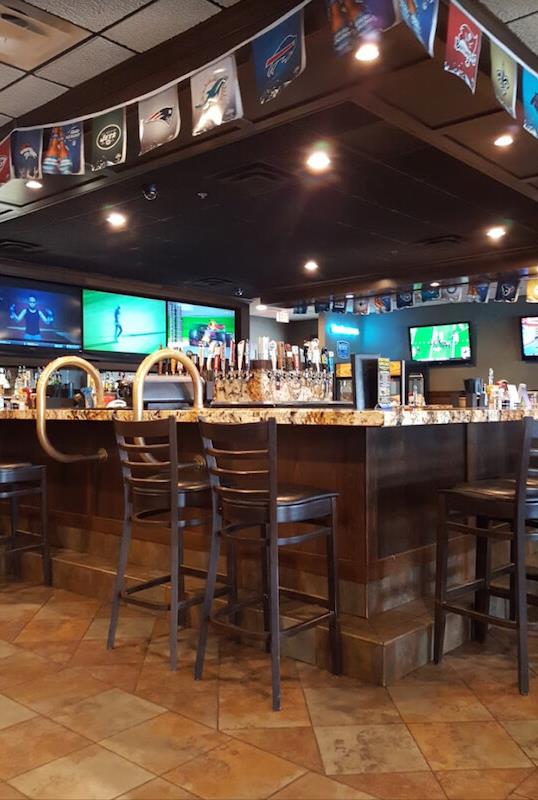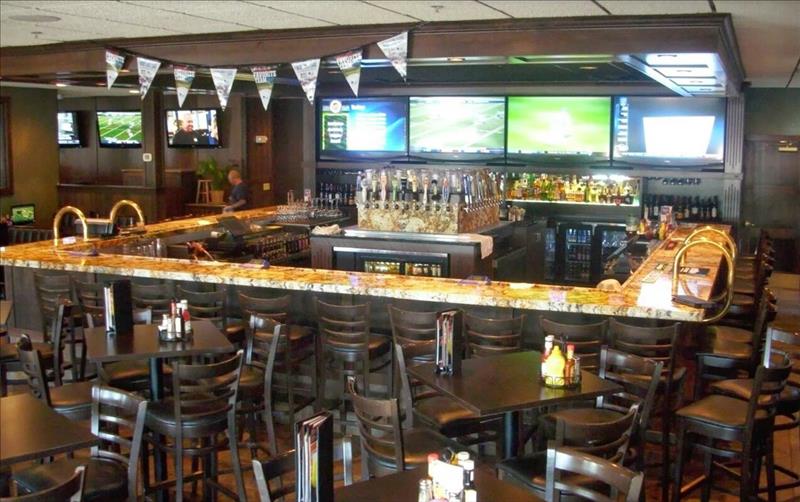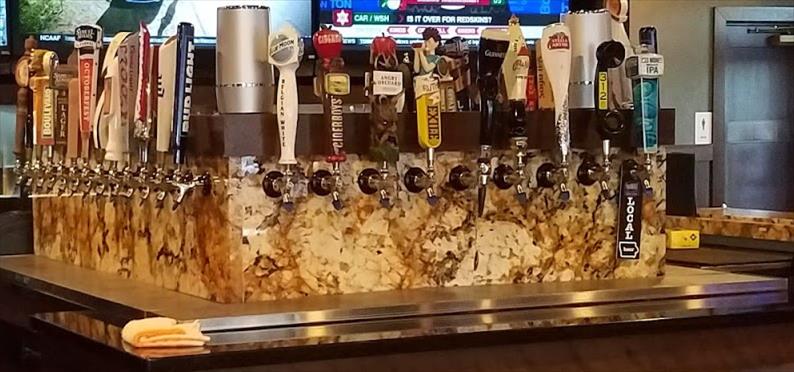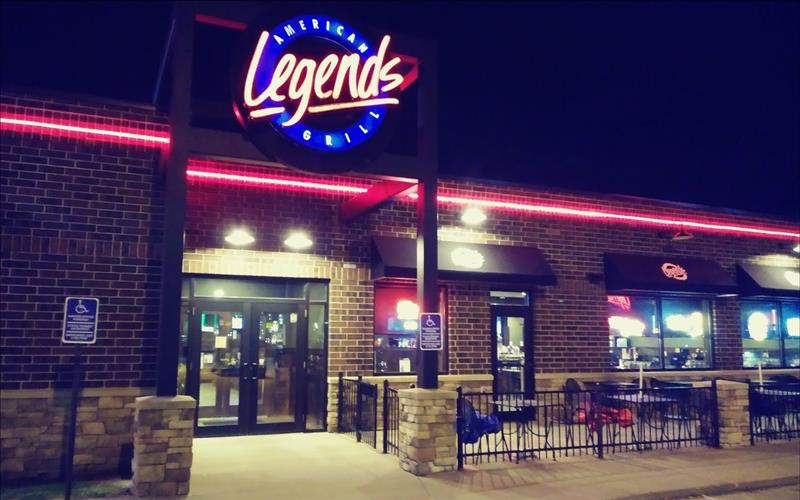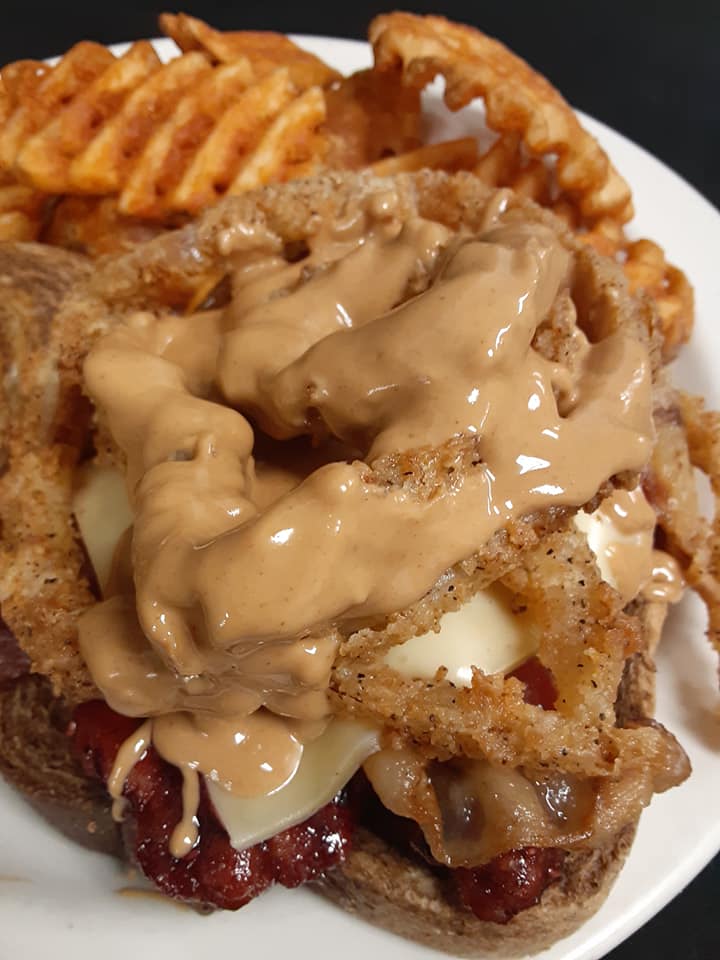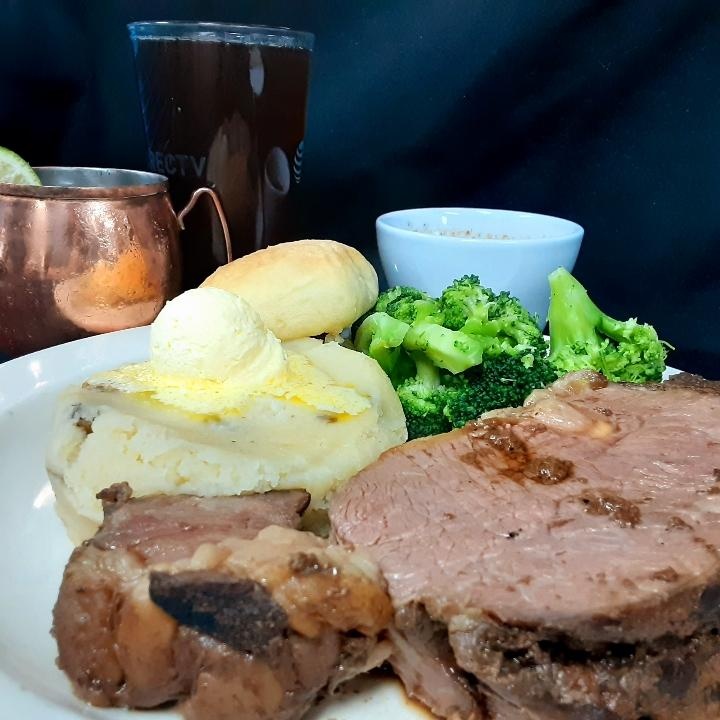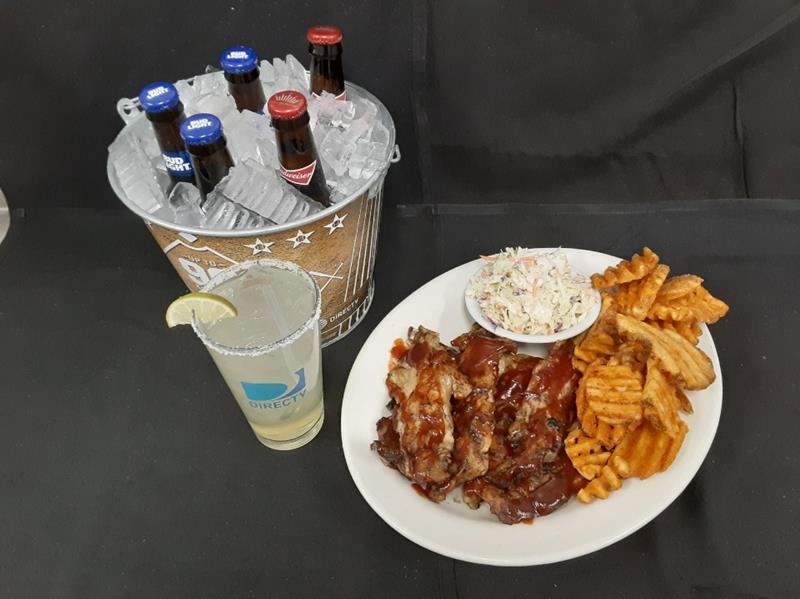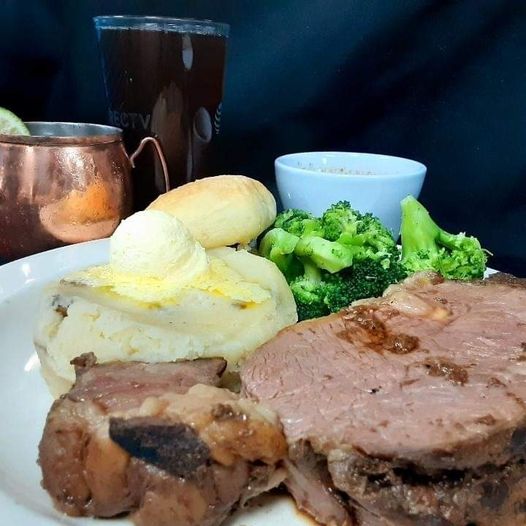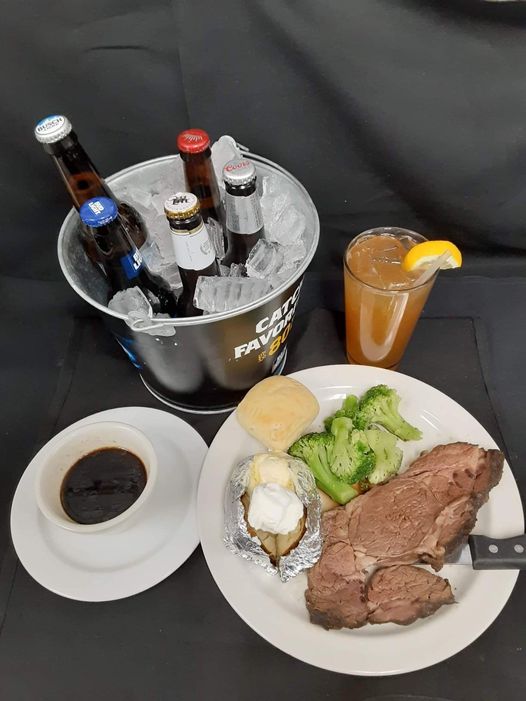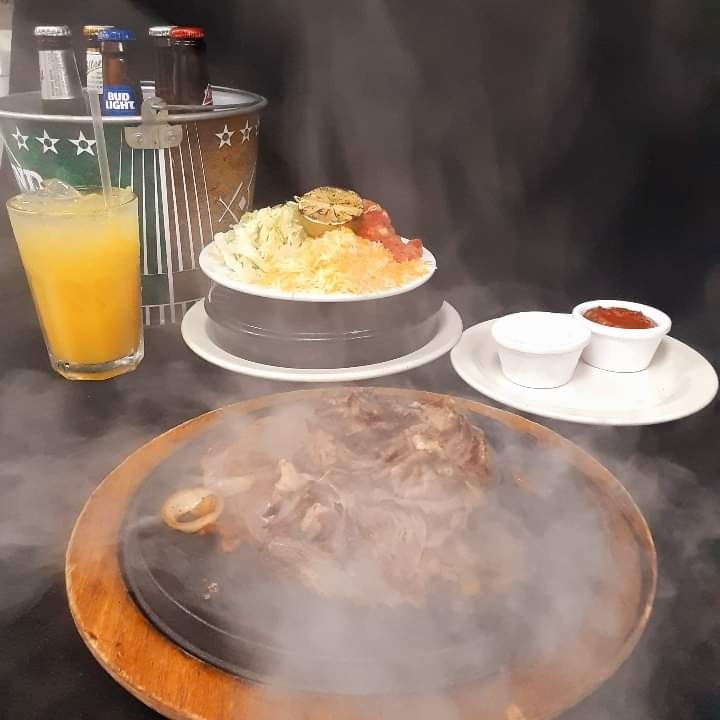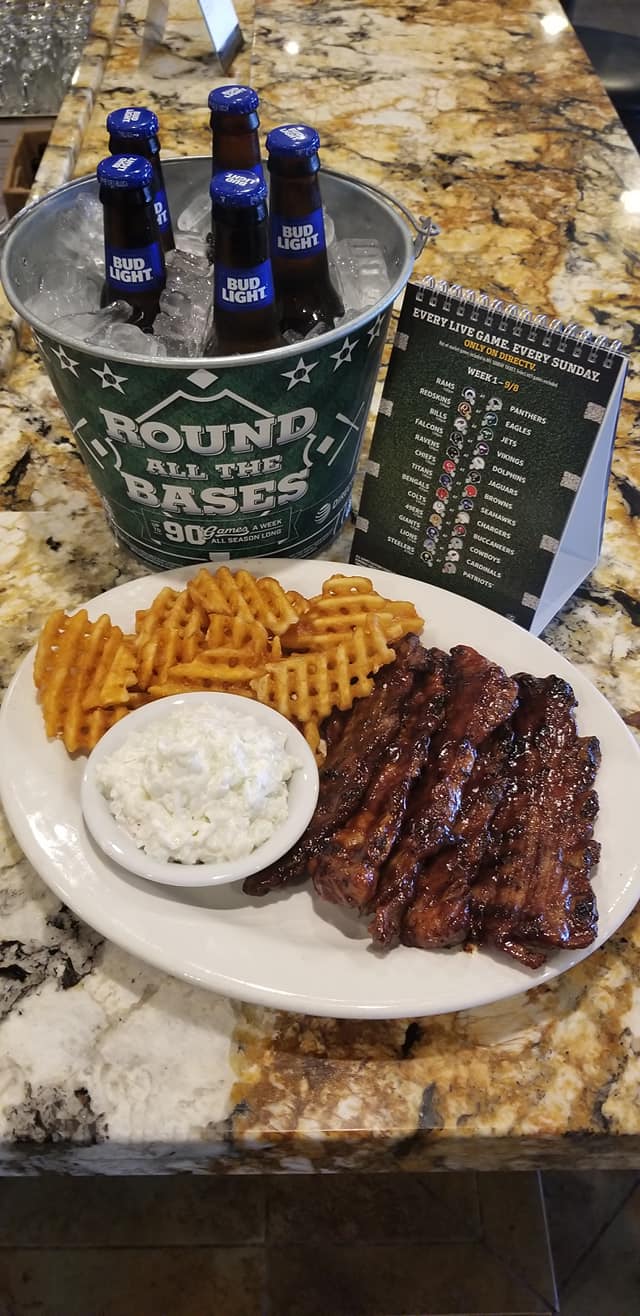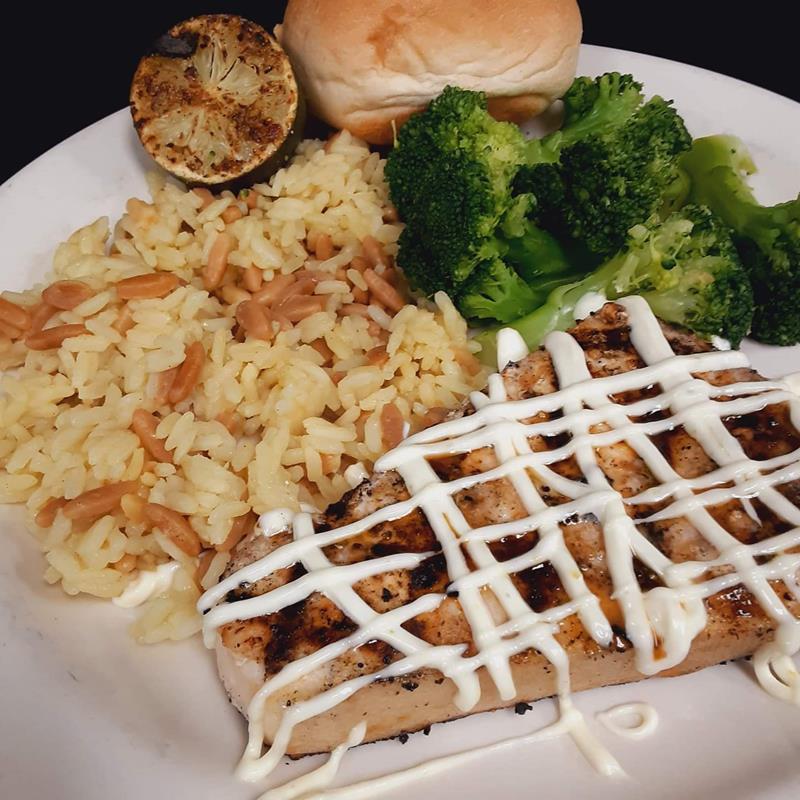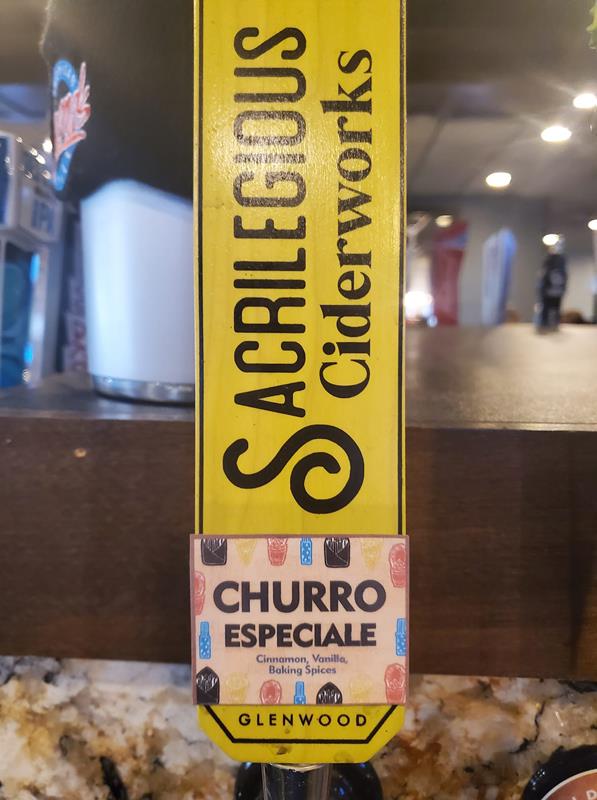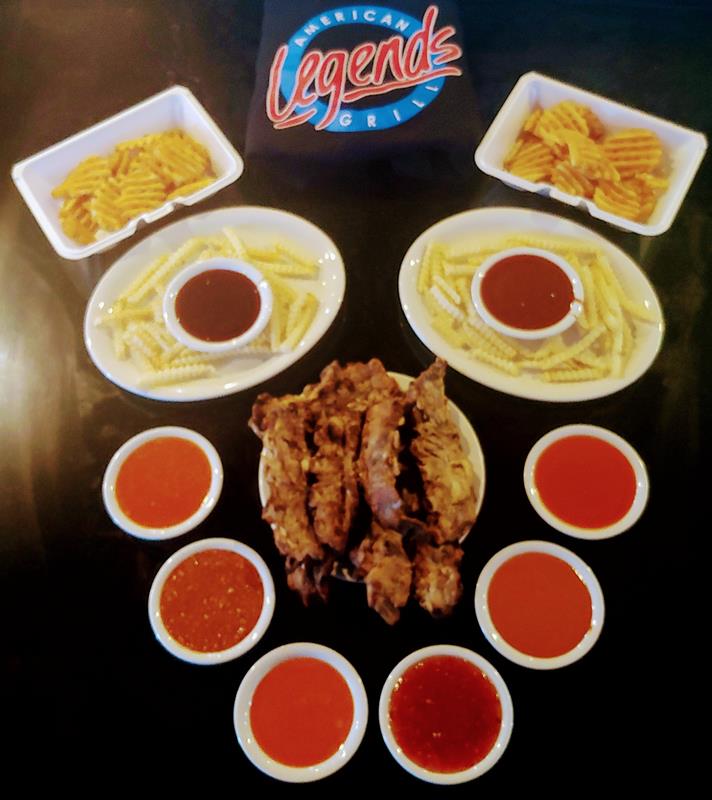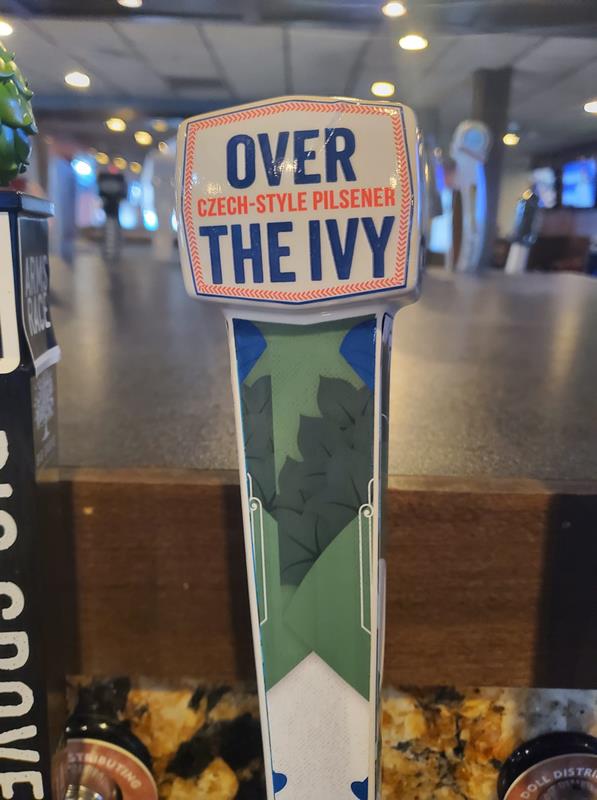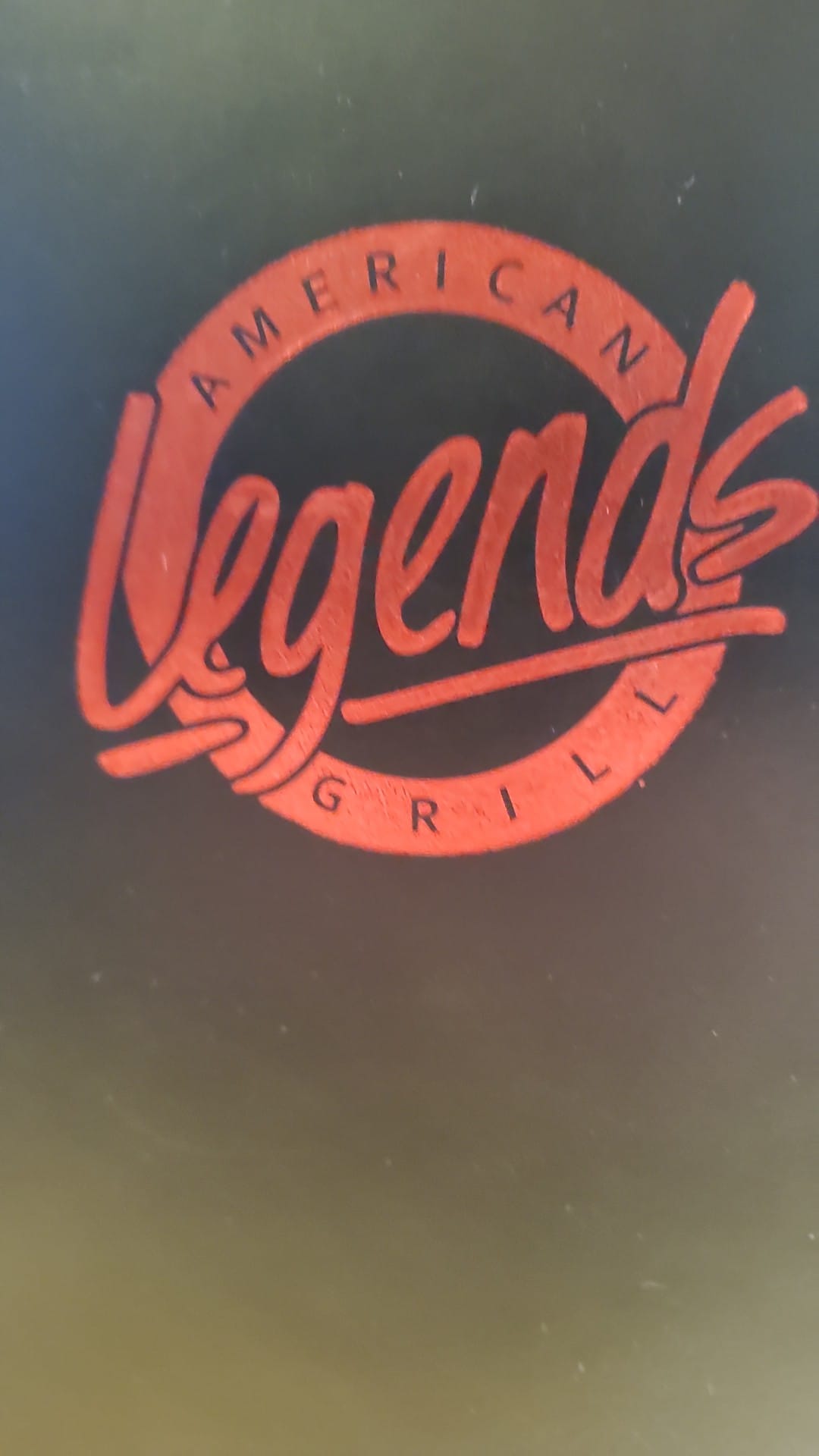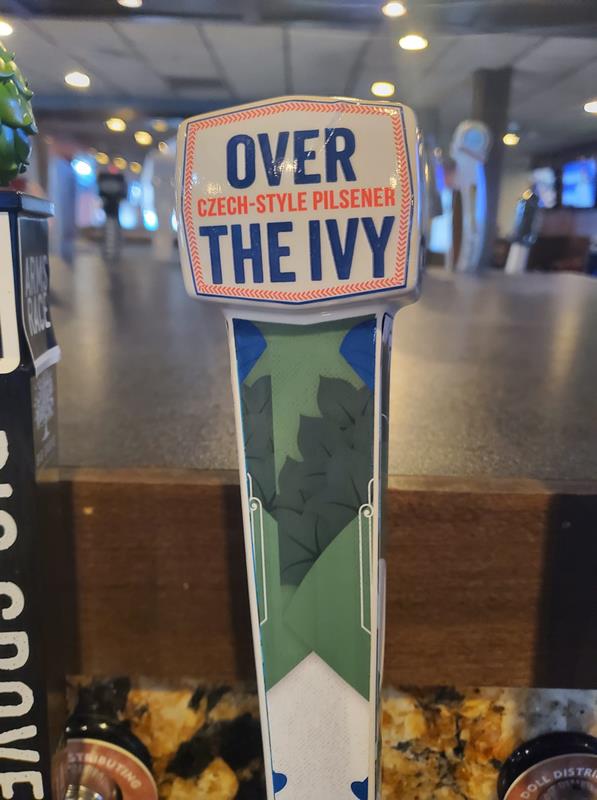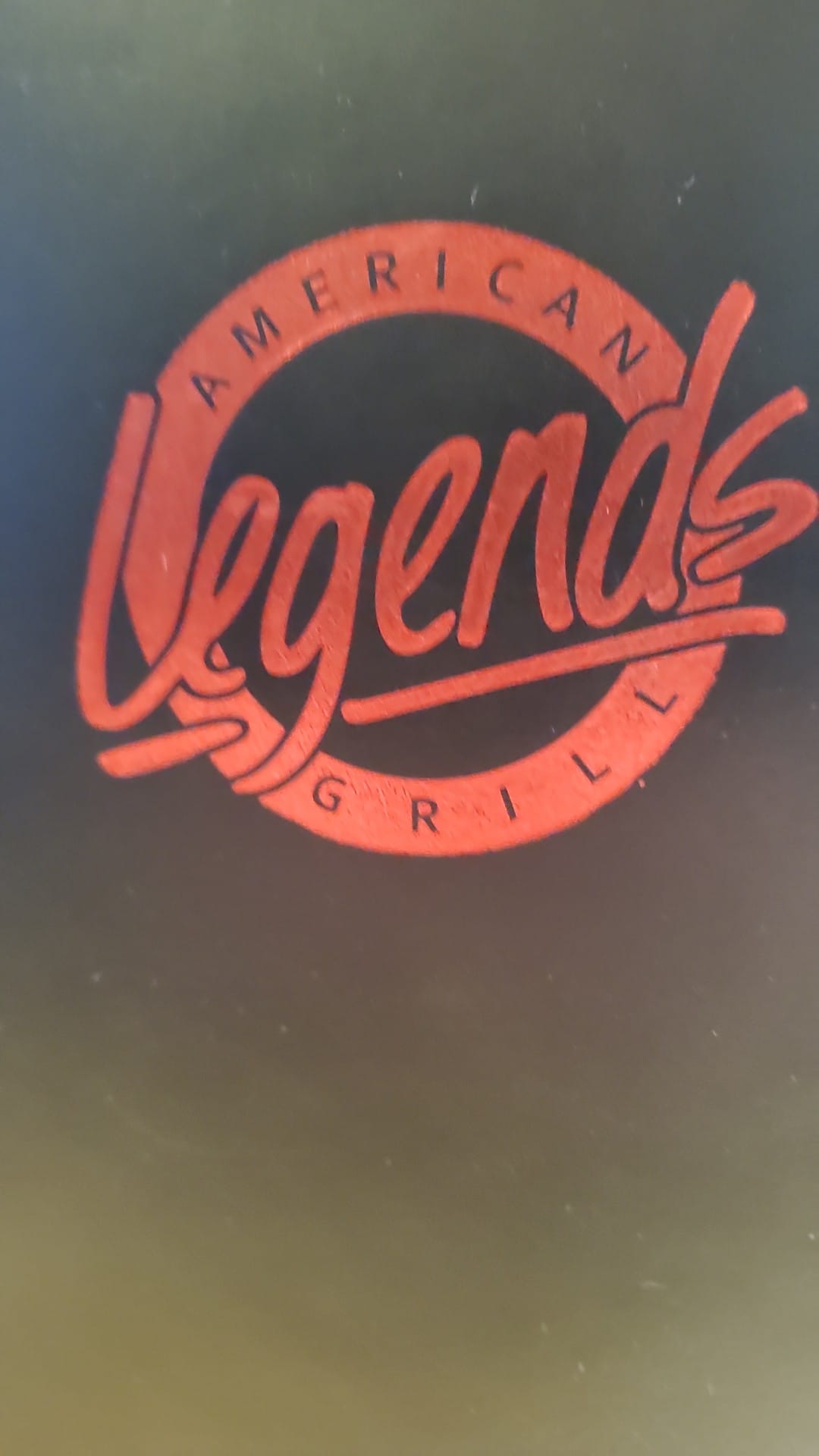 "Monday, Dec 5, 2022 Best ribeye in town, however nothing on the menu disappoints me. Excellent server (I wish I had gotten his name), went above expectations by checking my table frequently, and asking the manager to change my tv station. Holiday background music was festive and appreciated. Pineapple upside down cake is better than my own. And the cocktails were a good pour. Thank you!"